About Blackjack Real Estate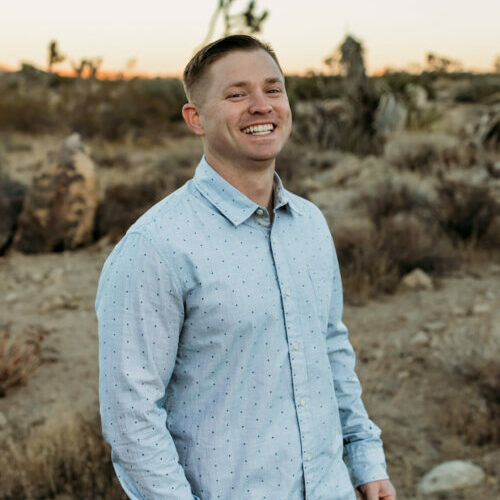 ---
Adam has served in the Marine Corps since 2004 and remains on active duty. He started investing in real estate in 2017 and became a Co-Owner and CEO of Blackjack Real Estate in June of 2021. He has a passion for serving, solving problems, and leading. He loves serving the community by offering fast and fair solutions to all types of real estate problems.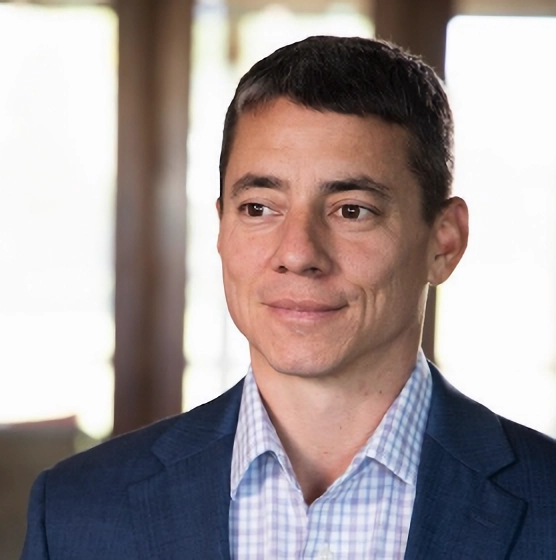 ---
Bill Allen served as a Navy test pilot for 15 years while growing Blackjack Real Estate, his very first real estate investing business. He has since built multiple business, two real estate investor education companies, a commercial real estate acquisition firm, and a coaching and consulting business for entrepreneurs. Today, Bill is an active investor and mentor, as well as a highly-sought-after keynote speaker and marketing / business consultant. He lives in Spring Hill, TN with his wife Lucy and his three sons. He continues to fly for the Navy as a member of the reserves and enjoys taking to the sky!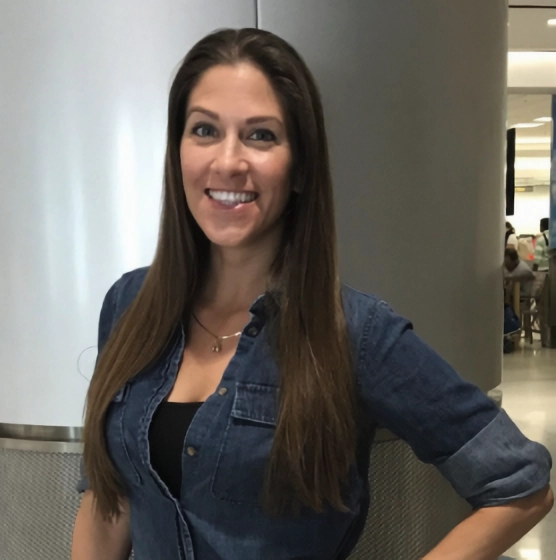 ---
Operations & Transactions
Ashlea is the Director of Operations and has been a leader in the company since 2018. She's an expert at real estate transactions with a heart for serving her community. She is a proud army wife and mother to a very active teenager and four fur-babies. In her spare time, you'll catch her serving at the local food pantry or outside fishing, gardening and collecting shells at the beach.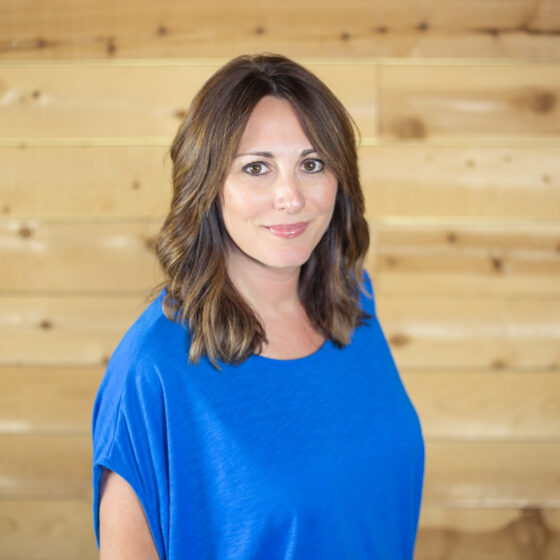 ---
Wendy brings a wide variety of knowledge in the real estate field from her time assessing and evaluating properties early in her career to acquiring and flipping properties for Blackjack. She strives to personalize each transaction to provide the best options to meet everyone's needs. While doing this, she has also been known to rescue stray kittens from properties Blackjack has purchased.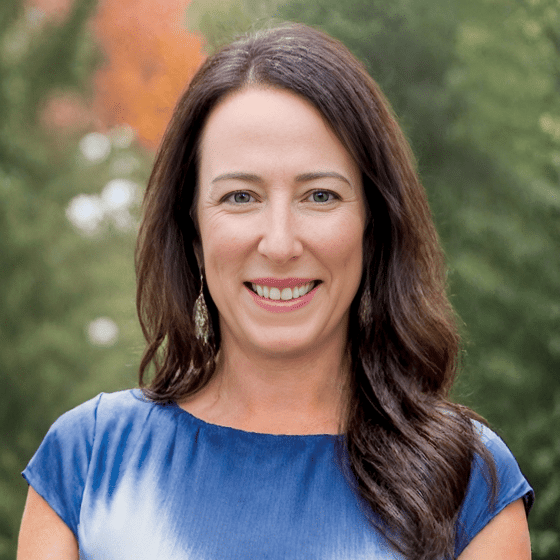 ---
Lindsay Arko started her investing career in 2017 by helping homeowners navigate through challenging situations. She is an active problem solver with a passion for helping people and creating win-win outcomes.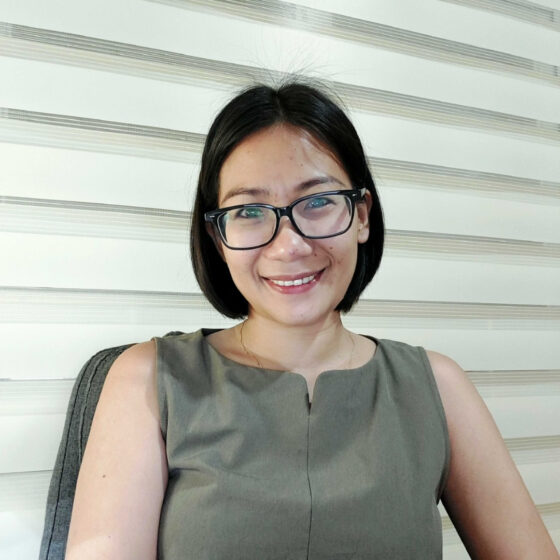 ---
Joicy has been a rockstar at Blackjack in so many departments. She's always smiling and her can-do attitude allows her to tackle any obstacles quickly as she works closely with the title companies to provide a seamless transaction for everyone. In her free time, she is sharing her expansive knowledge, fun spirit, and family experiences on multiple social media platforms to inspire and motivate.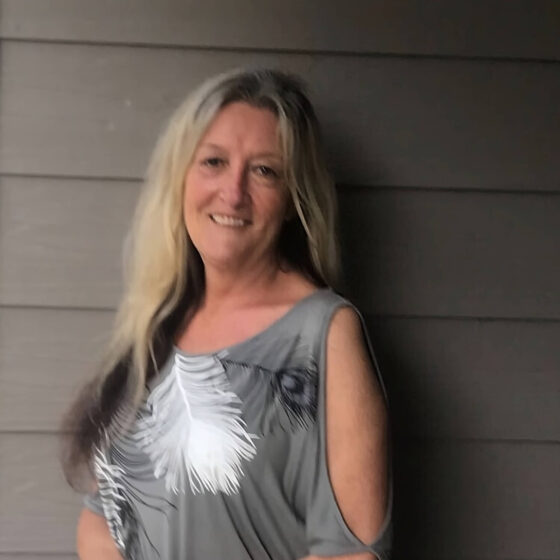 ---
Dawn has been a master problem solver in this industry since 2019. She loves her conversations with the sellers and looks forward to working with everyone as if they are family.
Blackjack Real Estate operates on a set of values that push us ahead of the rest!
Accountability
Taking care of ourselves and others.
Initiative
Pushing the limits to achieve success!
Character
Always being honest, ethical & consistent.
Growth
Striving for personal & professional growth.