We'll Buy Your Florida Home Fast With Cash
We're a local Florida company that can buy your house in ANY condition, regardless of what you OWE or if you're in foreclosure.
Fill Out the Form Below to Get Your Free Cash Offer
Here's What We Can Do For You.
You'll pay NO fees and NO commissions when we buy your house. We pay ALL closing costs associated with the transaction.
We are a local Florida company that can buy your house in ANY condition. You'll pay ZERO real estate commissions or buyer closing costs. We can close with cash whenever you choose, from next week to 6 months from now. You get to choose!
We've been buying homes for 10 years and have bought hundreds of homes. We like to solve problems for our sellers and create win-win situations!
We can get CASH in your hands within a few hours or days of you contacting us. We can close super fast!
The Blackjack Real Estate 4-Step Process
---
Step 1
Fill out some information about the property, or give us a call to tell us more about the house and how we can help.
Step 2
We look into the property and call you back with a range of what we can pay. From there, you can decide if and/or when you'd like us to come out to the house.
Step 3
We book an appointment to come out and look at the house (once), and either present with you with an offer on the appointment or follow-up in 24 hours with an offer.
Step 4
You review the offer. If it works and you are happy we will proceed with closing. You choose the closing date that works for you.
Google
4.7 Star Rating
"When choosing your partners for real estate investments, choose character and integrity. That's exactly what you get when you work with the team at Blackjack!"
Brandon J. ⭐⭐⭐⭐⭐
People Love Working with us!
---
⭐⭐⭐⭐⭐
"Blackjack was a lifesaver! They came in and gave me a very fair offer for my house."
⭐⭐⭐⭐⭐
"I've never had anything go this smoothly and I'm very very happy!"
⭐⭐⭐⭐⭐
"The offer was fair and the transaction was fast! I'm very pleased."
⭐⭐⭐⭐⭐
"They fulfilled their promise that they said they would do. They did a great job!"
"Blackjack Real Estate Homebuyers is an excellent company to work with! They made the process quick, simple, and worry-free. Everyone was honest and open from start to finish. I would highly recommend this company!"
– Mariah Clark
"We just purchased and moved into a house that had been renovated by Blackjack Real Estate and we absolutely love it. We have very high expectations for our new home and Blackjack Real Estate met them all. Carpet, paint, wood floors and bathrooms were all refinished perfectly and with high quality, fashionable fixtures. Their experience and attention to the small stuff shines when you see their completed homes. In addition to refinishing my new home, they sold my existing home from start to finish with patience, ease and professionalism. Love that team!"
– Carol Huls
"We had such a great experience with Blackjack Real Estate! They bought our house very quickly and the process was seamless! I wouldn't ever choose anyone else to sell a house to! I would HIGHLY recommend Blackjack Real Estate in the future!"
– Amy Bullington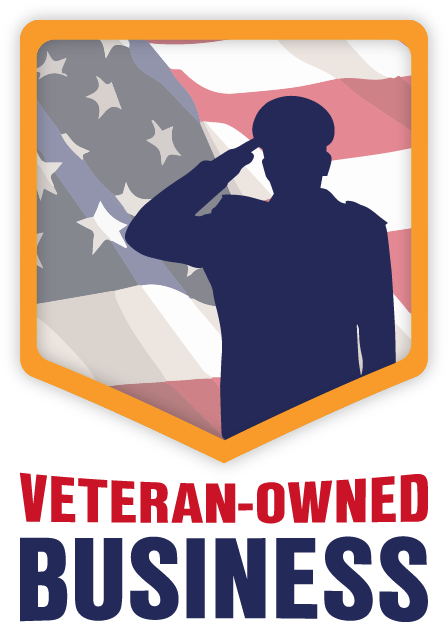 Facebook
"Outstanding company to work with on the sale of our family's home. After we signed the contract at our home, they were very accomodating since were no longer in the area . The closing went smoothly."
Charles E. ⭐⭐⭐⭐⭐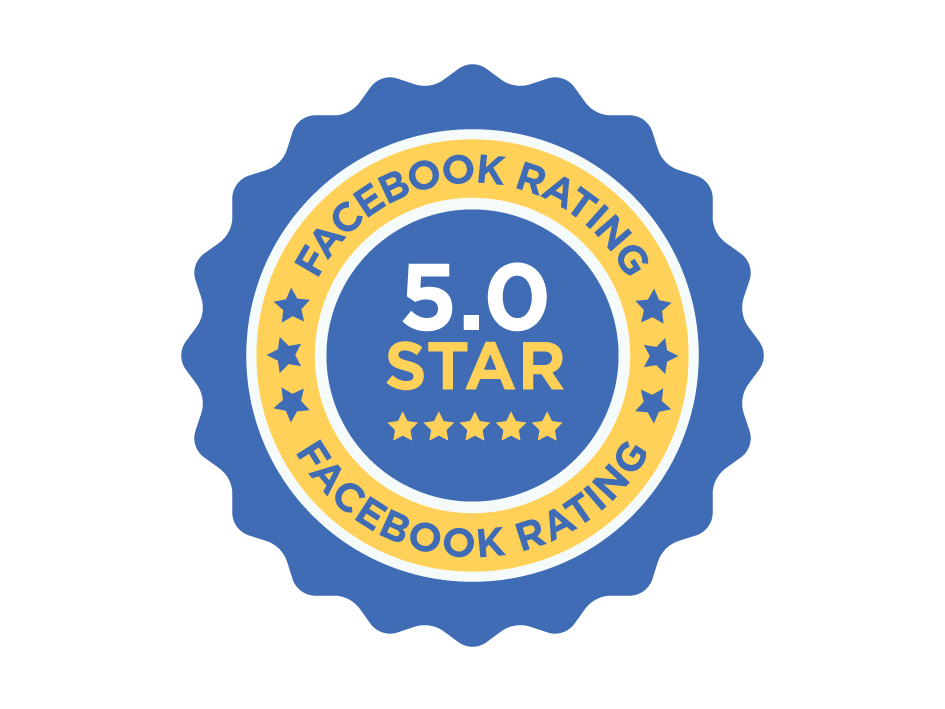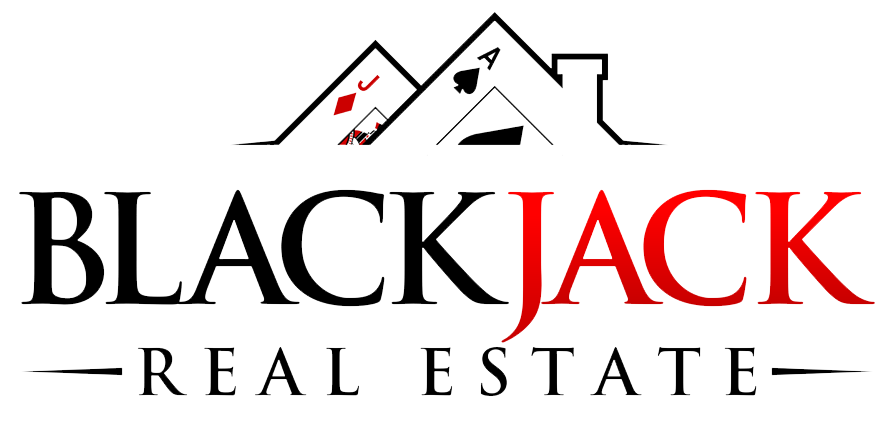 You can sell fast with no rush to move. You don't have to move out right away, you can stay in your home for a while until you locate another house.
We are accredited with the Better Business Bureau and this is the real deal. We are confident that we can help you today — regardless of the situation.
Talk to you soon,
FILL OUT THE FORM BELOW TO GET YOUR FREE CASH OFFER

Copyright ©
2023 Blackjack Real Estate 4960 US-90 135, Pace, FL 32571